Therma Bright (THRM.v) is the developer and partner in a range of leading edge, proprietary diagnostic and medical device technologies.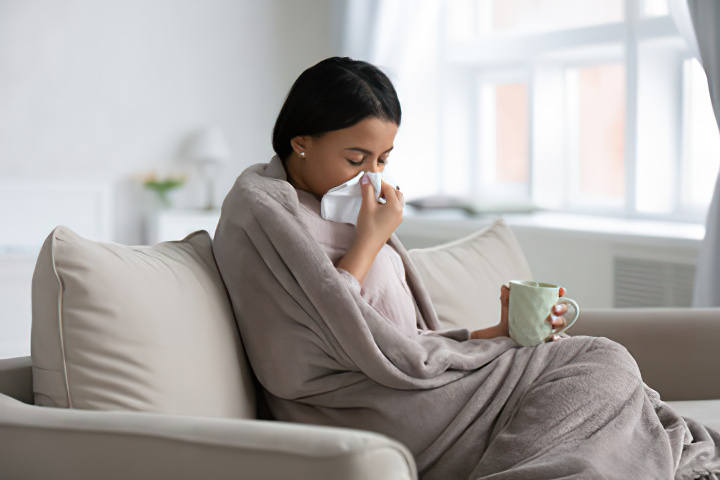 The Digital Cough Test (DCT) is an AI-powered app by Therma Bright and AI4LYF that detects respiratory diseases, including COVID-19, by analyzing a person's cough sound. Offering rapid results with 94% accuracy, DCT is non-invasive, cost-effective, and environmentally friendly. Users record a 3-second cough sample and receive results in under 30 seconds.
PAIN & HEALTH MANAGEMENT SOLUTIONS
circulation booster for blood clot prevention
An effective solution to prevent problems associated with Venowave Deep Vein Thrombosis, Venowave delivers the advantages of Increased mobility, Ability to exercise, and Pain management.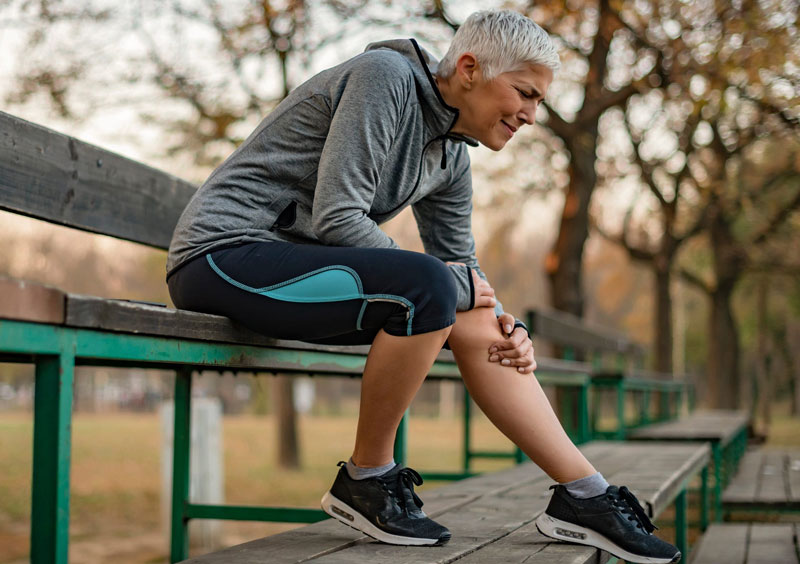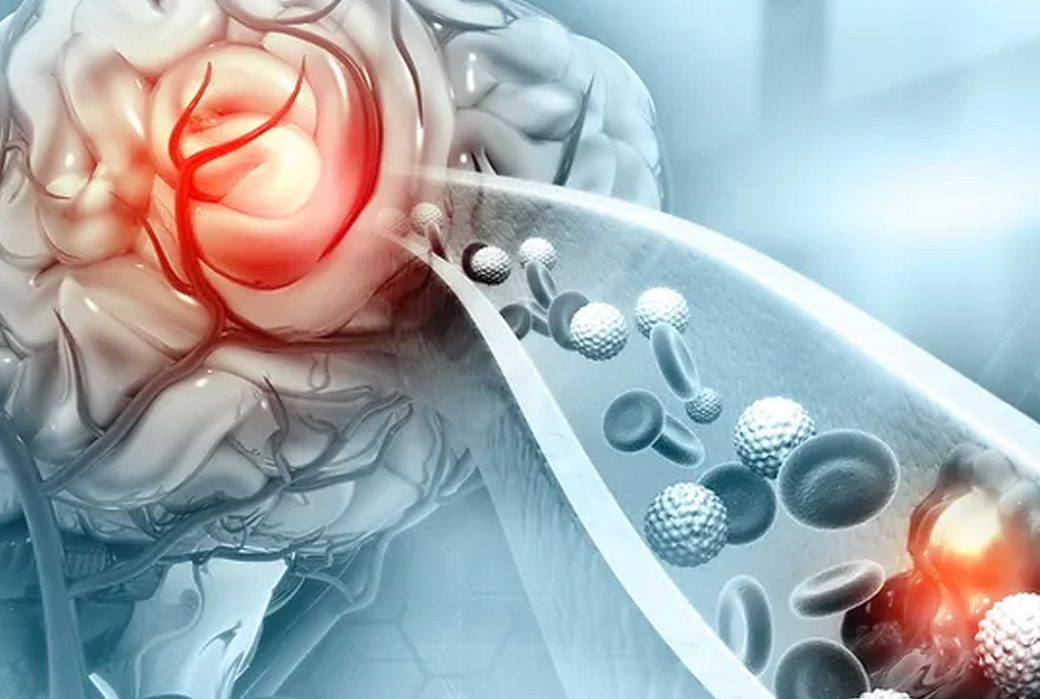 Therma Bright and Inretio are developing the innovative PREVA™ clot retriever, which aims to revolutionize ischemic stroke treatment by improving effectiveness and preventing complications during thrombectomy procedures. The unique PREVA™ basket encapsulates and removes clots more successfully, reducing embolization risk and procedural repetition.

Therma Bright and InVixa are developing an inhaled statin therapy for COVID-19 pneumonia and Acute Respiratory Distress Syndrome (ARDS) in hospitalized patients. This approach is based on innovative statin formulations designed for inhaled delivery, which can provide a greater therapeutic effect at lower local statin concentrations than would be administered orally.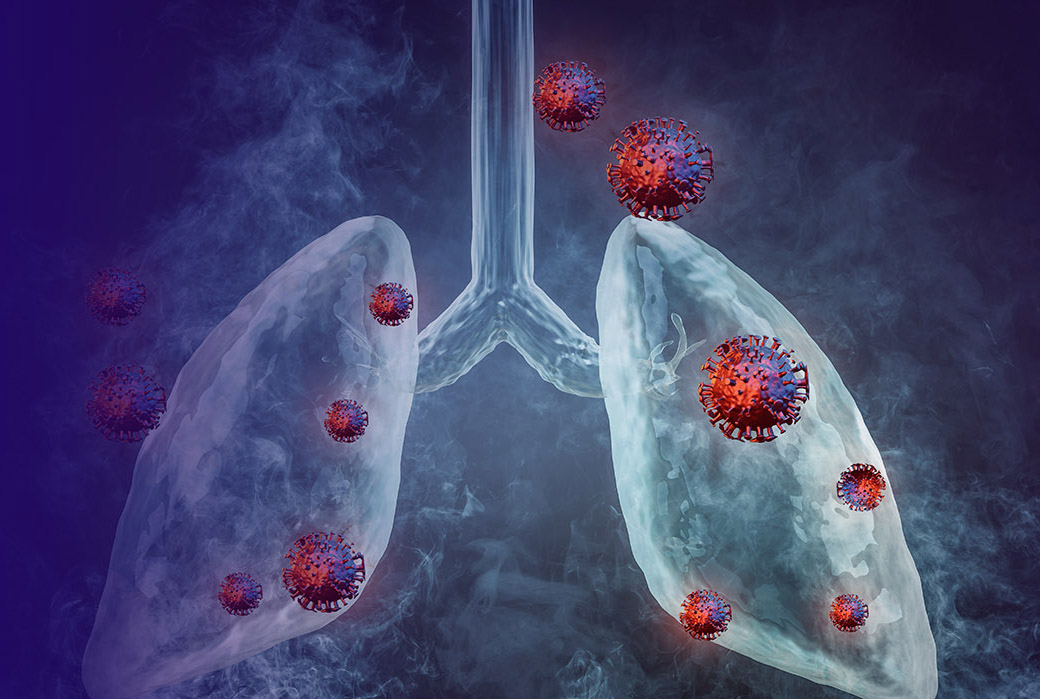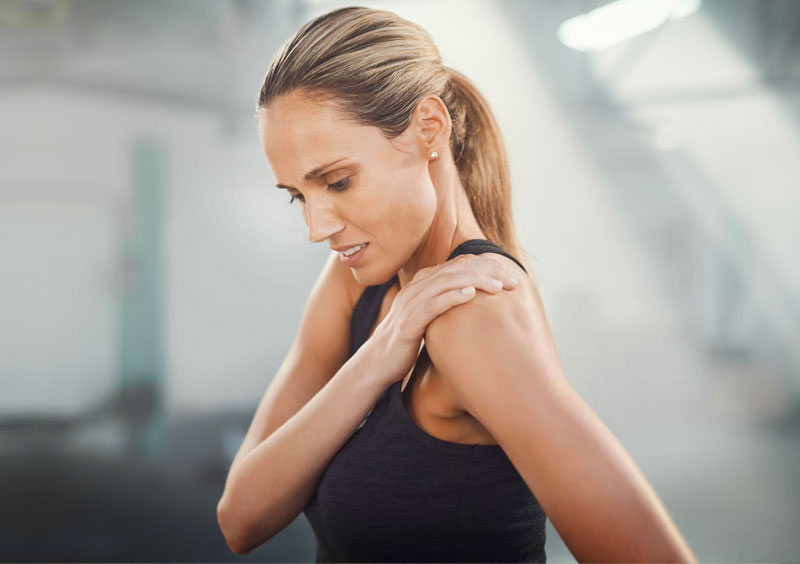 Hot & Cold Stimulus for pain relief
Benepod™ is designed for people seeking relief from minor aches and pains including: Osteoarthritis of the hands, lower back pain, tendonitis conditions, musculoskeletal pain, neuropathic pain, planter fasciitis, migraines/headaches, sciatica, carpal tunnel and fibromyalgia.
COVID-19 DIAGNOSTICS SOLUTIONS

Covid-19 Rapid Antigen Test Solution
AcuVid™ aims to make the world a safer place and allow economies to open and stay open by offering simple, low-cost antigen and antibody rapid screening test for COVID-19.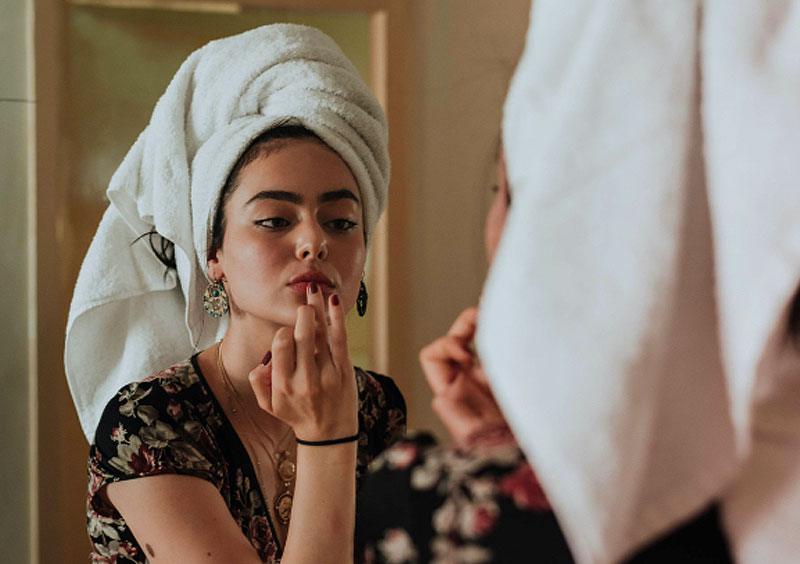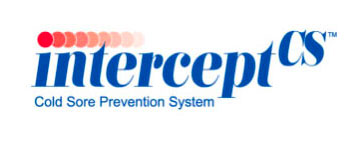 Cold Sore Prevention Solution
InterceptCS™ is an easy at-home cold sore prevention system clinically proven to prevent cold sore break-out.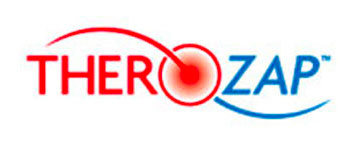 Next Generation For Insect Bite Relief
Introducing TherOZap™ – the next generation thermal therapy insect device. The TherOZap™ thermal therapy will aim to reduce the inflammatory response, relieving the symptoms of pain, itch and inflammation associated with insect bites and stings.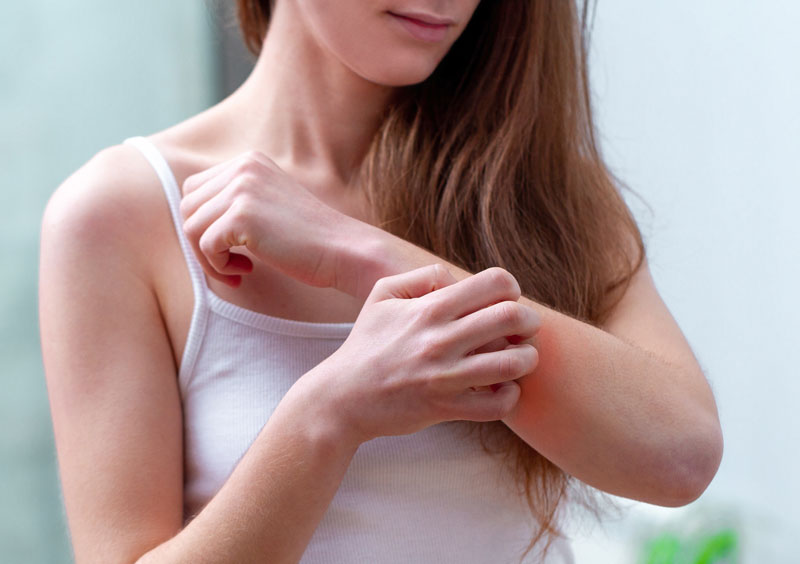 Register Now For News & Corporate Updates
Subscribe to our FREE monthly newsletter, Therma Bright.
Healthy recipes, news, workout tips, and thought pieces on mind, body, soul and more!